Posted on June 16th, 2017
New Glossybox promo code 50% off + two free beauty gifts. Hurry until stocks last!
Posted on June 16th, 2017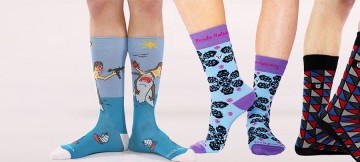 Father's Day Promotion starts now! For the entire month of June, the most exciting sock subscription service is offering 10% off a new subscription plus a FREE PAIR of socks
Posted on June 16th, 2017
Announcing the Love Goodly summer promotion gift with purchase of the June/July box!
Posted on March 19th, 2017
Each month, Book of the Month offers members 5 amazing book selections to choose from. But how does one decide? This month, BOTM has created a fun infographic to help members make their March selection. What Book of the Month March Selection Should You Choose?
Posted on August 1st, 2016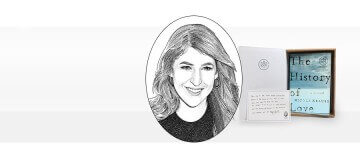 The August Book of the Month selections are here! Allison Williams, one of the stars from the HBO comedy-drama series Girls, is the featured Guest Judge this month. Plus coupons!
Posted on August 1st, 2016
You can now get 15% off ANY Green Kid Crafts subscription. This equals over $30 off an annual subscription. This is a great time for current subscribers to renew for a year and for new subscribers to sign up for a longer term subscription!
WANT A FREE SUBSCRIPTION BOX?
JOIN OUR MAILING LIST & GET EXCLUSIVE OFFERS EMAILED TO YOU EVERY MONTH