Desk Beers reviews
Craft beer delivered to your office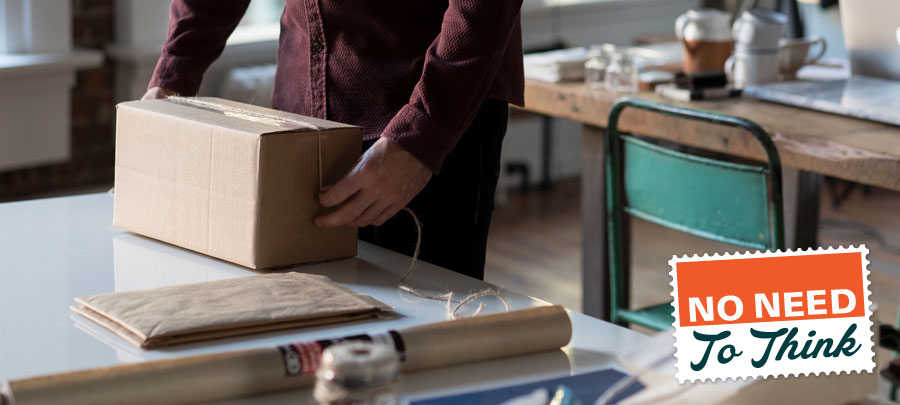 ---
1 Reviews of Desk Beers from Real Customers:
Our subscription box listings feature real customer reviews. Subscribers rate a box based on value, appearance, and other aspects, as well as providing comments and feedback about their experience with customer service. Our subscription box reviews provide a more accurate overview of boxes than from bloggers. We check all reviews are genuine. Want to leave your view? Write your review below.
Verified Review - October 2016
DeskBeers craft beer
By Tynycae
Although aimed at the office market I tried a home delivery and it was Hands down the best subscription craft beer service out there. Unlike other beer clubs the beer is interesting and great month after month (rather than first month) ensuring my fridge is always stocked with the latest and best craft beers. Beautifully packaged and never had a breakage, you can just tell them if you don't like a beer (never happened) and they'll replace it free of charge.
---
Desk Beers Voucher Codes & Special Offers
There are no exclusive discounts right now
But you can STILL get the best introductory deal from Desk Beers with our unique link.
---
Latest Tweets from Desk Beers
See their latest Tweets and see how quick and responsive they are at customer service and sorting issues out with customers.
Twitter has returned errors:
"Rate limit exceeded [error code: 88]"
More information on errors that have codes here.
---
Something wrong with this listing? Update this box details
WANT A FREE SUBSCRIPTION BOX?
JOIN OUR MAILING LIST & GET EXCLUSIVE OFFERS EMAILED TO YOU EVERY MONTH