Bean and Ground Review
Bean and Ground We are on mission to get the UK discovering lots of new and exciting freshly roasted coffee. By putting customers and their coffee first we believe everyone can enjoy the best brews the world has to offer us.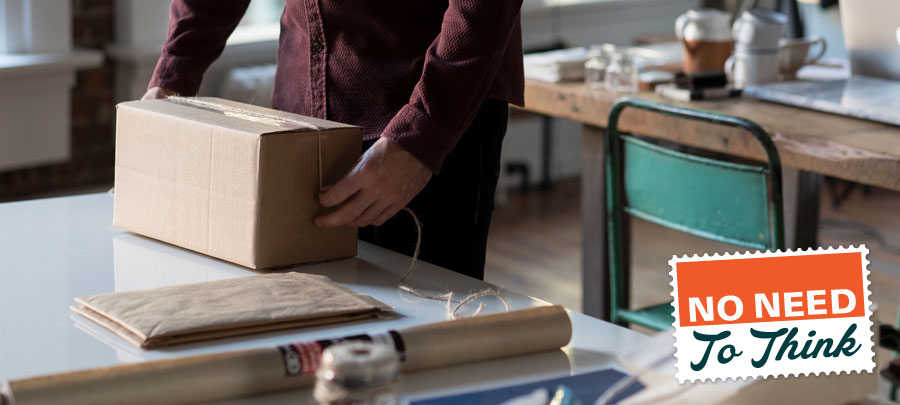 ---
0 Reviews of Bean and Ground from Real Customers:
We need your help!
There are currently no reviews for Bean and Ground - why not be the first to write one and
add your review below!
---
Bean and Ground Voucher Codes & Special Offers
NO DISCOUNTS RIGHT NOW
Sign up today for the best price available!
---
Latest Tweets from Bean and Ground
See their latest Tweets and see how quick and responsive they are at customer service and sorting issues out with customers.

---
Something wrong with this listing? Update this box details
WANT A FREE SUBSCRIPTION BOX?
JOIN OUR MAILING LIST & GET EXCLUSIVE OFFERS EMAILED TO YOU EVERY MONTH