Cafe Direct (Kopi) reviews
The World's Best Gourmet Subscription Coffee Club - Kopi! Every month Kopi's coffee experts discover a different, rare and premium coffee from around the world, freshly roast it, create a lovely tasting booklet, and send it through your letterbox.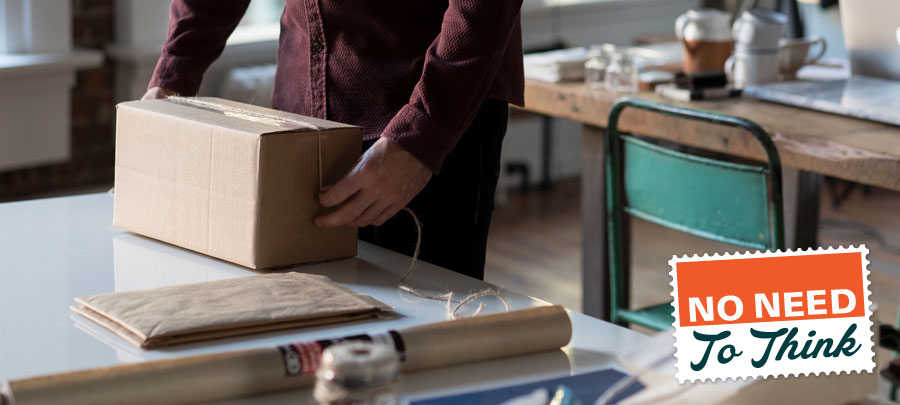 ---
1 Reviews of Cafe Direct (Kopi) from Real Customers:
Our subscription box listings feature real customer reviews. Subscribers rate a box based on value, appearance, and other aspects, as well as providing comments and feedback about their experience with customer service. Our subscription box reviews provide a more accurate overview of boxes than from bloggers. We check all reviews are genuine. Want to leave your view? Write your review below.
Verified Review - October 2018
Wonderful coffee but sour taste at end of subscription
By Dennis
I was given a year subscription as a birthday gift from my son and daughter. I was then offered a delightful array of superb coffees from around the world, with their own individual taste and flavour. I always anticipated when the next delivery was due, always on time, and enjoyed reading the written descriptions of location and how each coffee was grown. And then the coffees themselves……exquisite.
However, an error occurred as my address was altered for some reason at the HQ. I missed out on a couple of deliveries. But, this was corrected and I was soon back on track. Nevertheless, this ceased suddenly, so I phoned and a female member of staff sorted the problem, indicating I was due two more and she added another for good relations. However, I received just one and on enquiring another. female member of staff was both curt and adamant my subscription was finished. I suffer from severe depression and anxiety, bipolar and Parkinson's and cannot become involved in heated discussion. So I left the matter a week or so past.
My wife has just this minute asked me if I would like to have another subscription as a Christmas present. I will pause for thought on this issue. Great coffee, wonderful information. Staff so kind and helpful until the final one.
I would appreciate comments please..
---
Cafe Direct (Kopi) Voucher Codes & Special Offers
There are no exclusive discounts right now
But you can STILL get the best introductory deal from Cafe Direct (Kopi) with our unique link.
---
Latest Tweets from Cafe Direct (Kopi)
See their latest Tweets and see how quick and responsive they are at customer service and sorting issues out with customers.
Choosing our organic products helps create better livelihoods for smallholders who benefit from the organic premium…
twitter.com/i/web/status/1…
Globally we lose around 24 billion tonnes of fertile soil each year 🌱 Soil is vital for 95% of our food production…
twitter.com/i/web/status/1…
---
Something wrong with this listing? Update this box details
WANT A FREE SUBSCRIPTION BOX?
JOIN OUR MAILING LIST & GET EXCLUSIVE OFFERS EMAILED TO YOU EVERY MONTH