Papirmass reviews
Monthly delivery of art & books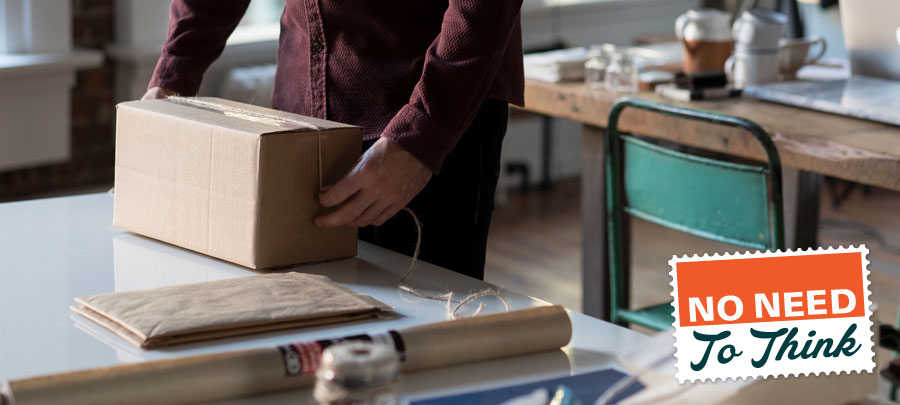 ---
1 Reviews of Papirmass from Real Customers:
Our subscription box listings feature real customer reviews. Subscribers rate a box based on value, appearance, and other aspects, as well as providing comments and feedback about their experience with customer service. Our subscription box reviews provide a more accurate overview of boxes than from bloggers. We check all reviews are genuine. Want to leave your view? Write your review below.
Verified Review - March 2018
Papirmass - bad experience so far
By PG
I gave one star because there's no option for zero stars. I purchased three subscriptions as gifts to Papirmass the first week of Feb 2018 (invoices # 5721, 5722 and 5723). I'm very disappointed and even further embarrassed none of these have been received (as of March 29). Per their website, deliveries can be expected the following month (Feb 8 order date, nothing 7 weeks later). I completed an online complaint and haven't heard back, nor does there appear to be a customer service number to dial directly.
---
Papirmass Voucher Codes & Special Offers
There are no exclusive discounts right now
But you can STILL get the best introductory deal from Papirmass with our unique link.
---
Latest Tweets from Papirmass
See their latest Tweets and see how quick and responsive they are at customer service and sorting issues out with customers.


Click here to download 45 beautiful, FREE colouring pages drawn by artists. Reduce your stress, improve focus, and…
twitter.com/i/web/status/1…

---
Something wrong with this listing? Update this box details
WANT A FREE SUBSCRIPTION BOX?
JOIN OUR MAILING LIST & GET EXCLUSIVE OFFERS EMAILED TO YOU EVERY MONTH