Me Undies reviews
MeUndies - World's Most Comfortable Underwear, Socks, and T-Shirts - MeUndies MeUndies makes the worlds most comfortable underwear - starting at $16 a pair. Experience your new comfort zone today with fast and free shipping.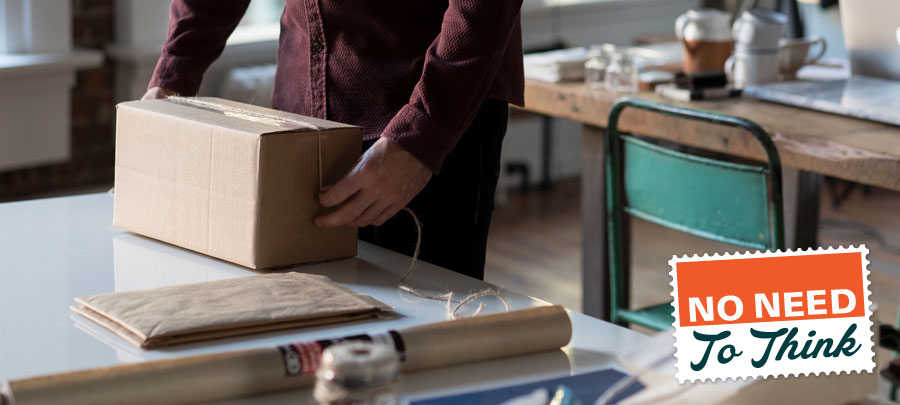 ---
1 Reviews of Me Undies from Real Customers:
Our subscription box listings feature real customer reviews. Subscribers rate a box based on value, appearance, and other aspects, as well as providing comments and feedback about their experience with customer service. Our subscription box reviews provide a more accurate overview of boxes than from bloggers. We check all reviews are genuine. Want to leave your view? Write your review below.
Verified Review - February 2018
Gian in customer service is great
By Cheryl
I ordered a matching set (cheeky and boxers) for my bf and I as a Valentine's Day gift. I got the email that said my order had shipped about 3 days after ordering. Then a day to two later I get an email stating that they were sorry but the boxers were sold out. Right off the bat, they did try to make it right by refunding the price of the boxers and giving me a $20 credit to use on a future purchase. The fact that they immediately tried to make the situation better lessened my frustrations, but I was still ticked off because: 1 the website should have been better updated as to what was in and out of stock. I saw several pairs that were out of stock, and specifically found a matching set that was in stock. and 2 (and probably the biggest reason) they should've told me they were sold out BEFORE my order shipped. I would've cancelled my order at that time, because what good is only half of a matching set?? It's not like I bought 2 separate pairs (that would actually almost make sense to go ahead and ship half) but I bought the actual 2 pair couples package, so why would you break up an actual set?
Anyways I replied to the email and relayed my frustrations to Gian in customer service, and asked her what the process is to return the pair that was shipped to me, since the whole and only reason I ordered them was for the cheesy gift factor of a matching set. The first part of her reply is below:
"I want to offer my sincerest apologies for the issues you had with your order. Honestly, there's no excuse that I can give you to make up for this issue. You deserve better."
She went on to explain how there had been a recent system update, and somehow that made some of the items on the website appear available when they actually were not. She tried a second time to make it right by me, and refunded the price of the other pair of underwear (which I had received by this point) and told me to go ahead and keep them.
I've never dealt with a customer service rep that has apologized AND told me "I deserve better" than the experience I had with their company. Other companies just give a canned response like "We're sorry for the inconvenience. Here's your refund, we hope you shop with us again." I've also never dealt with a rep that has tried not just once, but twice, to make the situation right by me. And certainly never right off the bat; other companies make you jump through hoops just to get a refund. I felt as if Gian genuinely cared about my experience with MeUndies, and for that reason alone, I will order another set. Hopefully this time I'll get both pairs. So my main reason for this review is to applaud Gian for her outstanding customer service. She is why I will give MeUndies another try.
---
Me Undies Voucher Codes & Special Offers
There are no exclusive discounts right now
But you can STILL get the best introductory deal from Me Undies with our unique link.
---
Latest Tweets from Me Undies
See their latest Tweets and see how quick and responsive they are at customer service and sorting issues out with customers.
---
Something wrong with this listing? Update this box details
WANT A FREE SUBSCRIPTION BOX?
JOIN OUR MAILING LIST & GET EXCLUSIVE OFFERS EMAILED TO YOU EVERY MONTH