GlobeIn Review
The GlobeIn Artisan Box is a monthly subscription featuring exclusive, handcrafted products from global artisans. Delight yourself and your loved ones with the experiences of a globe in a box – a monthly subscription of highly curated, artisan-made products from around the world. Each box is curated around a monthly theme to bring you exciting products that […]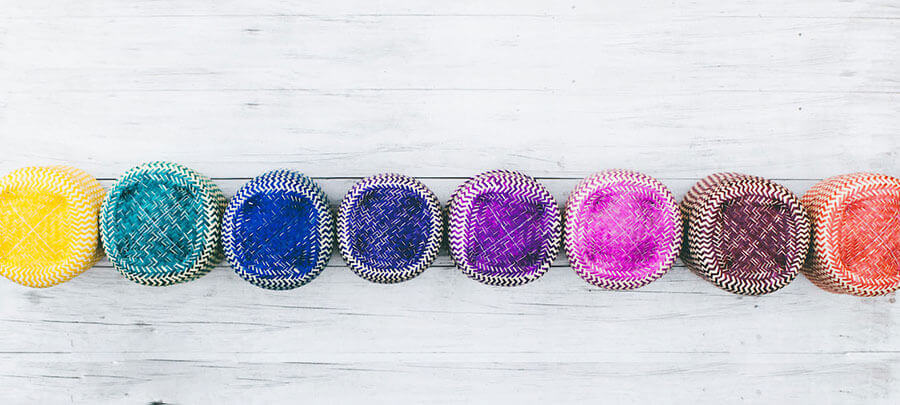 Worldwide artisan products
The GlobeIn Artisan Box is a monthly subscription featuring exclusive, handcrafted products from global artisans. Delight yourself and your loved ones with the experiences of a globe in a box – a monthly subscription of highly curated, artisan-made products from around the world. Each box is curated around a monthly theme to bring you exciting products that make you feel well traveled and connected with distant cultures around the world.
Dedicated to supporting artisans from around the world and in developing countries where, after agriculture, artisan goods are the second largest source of employment, the GlobeIn box helps to reduce poverty by giving these artisans and their communities, a global audience. To help you connect with gifted artisans, every month GlobeIn highlight one artisan or artisan collective and ask you to crowd-fund their special project.
If you want to feel good, and support artists that make objects that look good, GlobeIn is for you.
See GlobeIn alternatives & other boxes people like.
See other best supbscription boxes in Gifts, Home.
---
0 Reviews of GlobeIn from Real Customers:
We need your help!
There are currently no reviews for GlobeIn - why not be the first to write one and
add your review below!
---
GlobeIn Voucher Codes & Special Offers
Save $7 off 3-month Benefit Basket
Voucher code: TRYBENEFIT
$10 off your subscription
Voucher code: WELCOME
---
---
Latest Facebook Updates from GlobeIn
What's happening on Facebook for GlobeIn
---
Wednesday, 12 December 2018 5:00 pm
One of these designs will be included in December's CELEBRATE box! 🎁🎉 We just got these new handmade samples from Nepal. Which of these do you LOVE the most? Colorful, plain, printed? 🌈 #globein
-
Sign up for a subscription to receive monthly Artisan Box here
👉🏼 https://globein.com/the-artisan-gift-box
4
0
---
---
Latest Tweets from GlobeIn
See their latest Tweets and see how quick and responsive they are at customer service and sorting issues out with customers.
---
Something wrong with this listing? Update this box details
WANT A FREE SUBSCRIPTION BOX?
JOIN OUR MAILING LIST & GET EXCLUSIVE OFFERS EMAILED TO YOU EVERY MONTH