Fred's Box Review
Fred's Box is an awesome subscription box for kids, sending mini-figures direct to your door, either monthly or as a one off. Choose from 9 different boxes!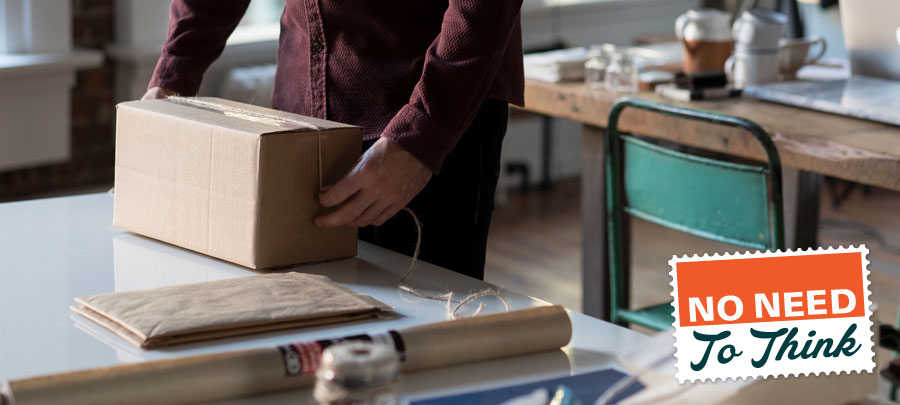 Children's Mini-Figure Box
Fred's Box is an awesome subscription box for kids, sending mini-figures direct to your door, either monthly or as a one off. The reasons to buy a kids monthly box are endless, but here are just a few;
Kids Birthday Parties – Do you have endless kid's birthday invites and have no idea what to buy them? Well for £11.50 (inc free UK postage) you could get a medium Fred's Box containing 6 minifigures – how awesome is that!
Easter Egg Alternative – does your child receive numerous Easter Eggs, or have a dairy intolerance? Well why not get a Fred's Box, you could get a small Fred's Box containing 2 minifigures or go for a Party Fred'sBox containing 15 minifigures and 15 stickers which would be perfect for an Easter Egg Hunt.
Birthday Party Bags – Do you struggle like we do with what on Earth to put in a child's party bag, well why not get a Party Fred'sBox – you can choose the theme so it matches your party and you receive 15 stickers and 15 minifigures all for £19.50 (inc free UK postage)
Rewards – Has your child been extremely good at school or achieved something? Why not reward them with awesome minifigures sent direct to their door.
Birthday – is it your child's birthday, or a niece/nephew/grandchild well why not get them a box delivered direct to their door either as a one off or as a monthly subscription.
There are nine different box sizes and you could either order a one off box, or a box every 3/6 or 12 months. Fred can also send a greetings card of your choice with a handwritten message, perfect for that gift where you want to inspire!
The custom made minifigures are compatible with all leading brands of building blocks. These are aimed at children between 5 and 14 years old (not suitable for children under 3 due to small parts) however, we find that lots of Daddy's love them too!!
Fred's Box has hundreds of different theme figures from the Easter Bunny, Santa, Princesses, Superheroes, figures from film, TV and music plus many many more.
See Fred's Box alternatives & other boxes people like.
See other best supbscription boxes in Kids.
---
0 Reviews of Fred's Box from Real Customers:
We need your help!
There are currently no reviews for Fred's Box - why not be the first to write one and
add your review below!
---
Fred's Box Voucher Codes & Special Offers
NO DISCOUNTS RIGHT NOW
Sign up today for the best price available!
---
---
Latest Facebook Updates from Fred's Box
What's happening on Facebook for Fred's Box
---
Thursday, 11 January 2018 7:42 pm
We have just had this amazing feedback sent to us from Nicky... we certainly try our best...
"I just wanted to let you know that the very first box that my 9 year old great niece received yesterday was a huge hit. I had previously subscribed to a different companies monthly box for her, but they discontinued them after Christmas. I was searching the internet to find a replacement subscription when I came across Fred's Box. I set up a subscription with a view to only continuing with it if it came up to scratch with my great niece Rylee. I received a message from her mother yesterday to say Rylee was really chuffed with her first box and told her "this is the best box I've ever had". I think I can call that a resounding success! You seem to have captured perfectly what girls that age like, so thank you very much. Needless to say, I will be continuing with her subscription!"
10
2
---
Fred's Box shared a post.
Sunday, 7 January 2018 8:56 pm
Absolutely love this video of this little boy opening his first ever Fred's Box.
A partial video of Olly opening his first ever Fred's Box, safe to say he's happy with it xx

Posted by Amanda Hamilton on Sunday, 7 January 2018
5
0
---
Latest Tweets from Fred's Box
See their latest Tweets and see how quick and responsive they are at customer service and sorting issues out with customers.
---
Something wrong with this listing? Update this box details
WANT A FREE SUBSCRIPTION BOX?
JOIN OUR MAILING LIST & GET EXCLUSIVE OFFERS EMAILED TO YOU EVERY MONTH