TastyIslandCrate reviews
TastyIslandCrate is a Caribbean snack box that features snacks from various Caribbean islands.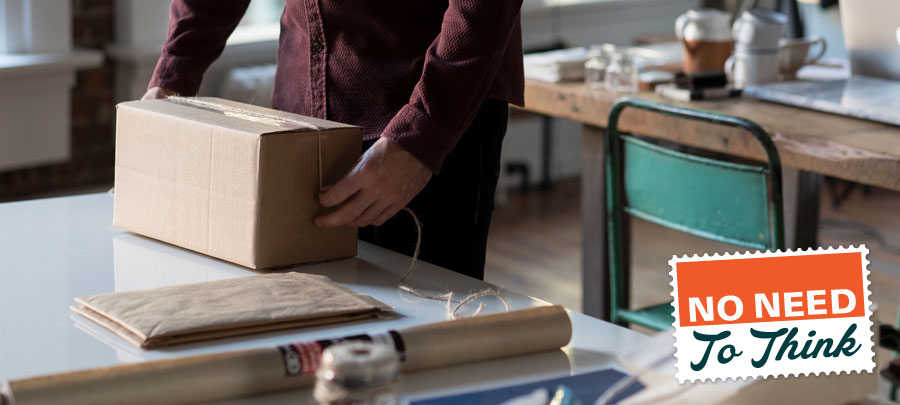 A box full of Caribbean snacks
TastyIslandCrate is a Caribbean snack box that features snacks from various Caribbean islands. These islands include Jamaica, Trinidad, Barbados. Dominican republic, Grenada and more! The box includes full-sized snacks with a range of chips, biscuits, cheese goodies, and chocolates. This box is perfect for those who want to try new snacks from different countries. Foodies, travelers, adventurers, open-minded people who are ready to try new things are the people this box was made for. This box is also great for military personnel who want to eat something that is different from MRE's. TastyIslandCrate has had customers from the NAVY, ARMY, AIR FORCE and so on. There are also snacks with unique flavors that will be definitely new to your taste-buds.
This box was started as a way for people to experience food from new countries without ever stepping outside their front door. Instead of them having to travel to get it, TastyIslandCrate will come to you!
The smallest size box is $13.99 and comes with 5 full-sized snacks and a bonus snack! The medium sized crate is $24.99 and comes with 10 full-sized snacks with 1 bonus snack. This crate is the most popular and offer the best value for most customers. The large crate comes with 15 snacks with 1 bonus snack and is $37.99. The gigantic sized crate is the JUMBO Crate and this is $47.99 and comes with 20 full-sized snacks with 2 bonus snacks included.
With our fast customer service and 2 days handling time, you can expect to receive your snacks within 2- 4 days after shipping, if you are in the USA! We ship worldwide and other countries might take 5-21 days.
Overall User Rating

Rated 0 stars




0

/ 5 (

0

Reviewers

)
See TastyIslandCrate alternatives & other boxes people like.
See other best subscription boxes in Snacks.
---
0 Reviews of TastyIslandCrate from Real Customers:
We need your help!
There are currently no reviews for TastyIslandCrate - why not be the first to write one and
add your review below!
---
TastyIslandCrate Voucher Codes & Special Offers
There are no exclusive discounts right now
But you can STILL get the best introductory deal from TastyIslandCrate with our unique link.
---
---
Latest Facebook Updates from TastyIslandCrate
---
Latest Tweets from TastyIslandCrate
See their latest Tweets and see how quick and responsive they are at customer service and sorting issues out with customers.
Twitter has returned errors:
"Rate limit exceeded [error code: 88]"
More information on errors that have codes here.
---
Something wrong with this listing? Update this box details
WANT A FREE SUBSCRIPTION BOX?
JOIN OUR MAILING LIST & GET EXCLUSIVE OFFERS EMAILED TO YOU EVERY MONTH