Kali Boxes reviews
Feminine essentials every month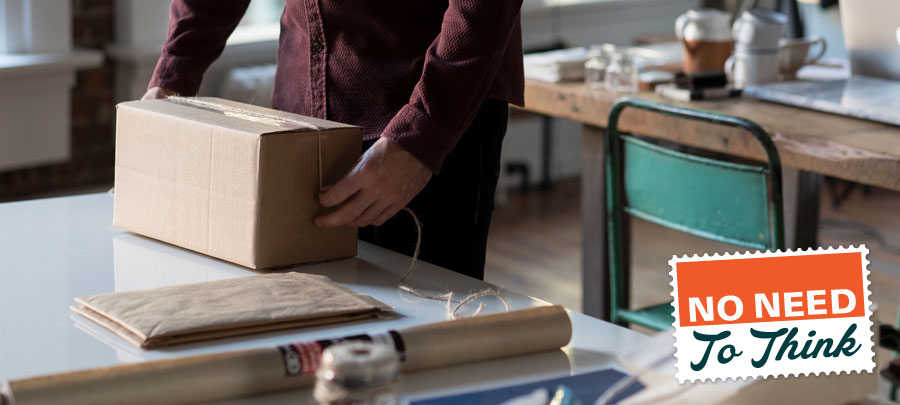 ---
1 Reviews of Kali Boxes from Real Customers:
Our subscription box listings feature real customer reviews. Subscribers rate a box based on value, appearance, and other aspects, as well as providing comments and feedback about their experience with customer service. Our subscription box reviews provide a more accurate overview of boxes than from bloggers. We check all reviews are genuine. Want to leave your view? Write your review below.
Verified Review - March 2017
Kali Box
By Hanna
I loved my Kali Box. I NEVER have a tampon when I need one.
It was beautiful. I loved the packaging and the products – organic, chemical free tampons, individual wipes, thong panty liners, and a rosewater facial mist.
---
Kali Boxes Voucher Codes & Special Offers
There are no exclusive discounts right now
But you can STILL get the best introductory deal from Kali Boxes with our unique link.
---
Latest Tweets from Kali Boxes
See their latest Tweets and see how quick and responsive they are at customer service and sorting issues out with customers.



---
Something wrong with this listing? Update this box details
WANT A FREE SUBSCRIPTION BOX?
JOIN OUR MAILING LIST & GET EXCLUSIVE OFFERS EMAILED TO YOU EVERY MONTH