Curlbox reviews
CurlBox - An affordable, effortless and EXCLUSIVE way to experience products for CURLY HAIR!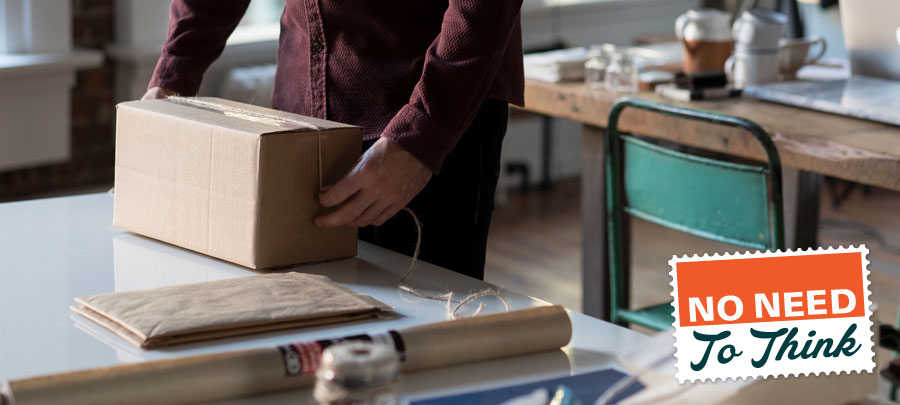 ---
1 Reviews of Curlbox from Real Customers:
Our subscription box listings feature real customer reviews. Subscribers rate a box based on value, appearance, and other aspects, as well as providing comments and feedback about their experience with customer service. Our subscription box reviews provide a more accurate overview of boxes than from bloggers. We check all reviews are genuine. Want to leave your view? Write your review below.
Verified Review - October 2018
Don't waste your money
By Dai
They do these promo boxes for about $10 then when you get your subscription box it will have the same things as the $10 with just one extra item for $25 a month. Also not all of the products they send you in these boxes are good for natural hair. I got one box from a brand that makes perms. Nothing was a parabean or sulfate free. The latest box (October box) was a ripoff they made it seem like they were sending new products but all we got was some Cantu products (that can be bought for under $10 at any beauty store) and they new item they wanted you to be excited about was simply a new comb they were selling. Any comment you make on their IG page that they don't agree with they delete it and block you. I mad a comment saying the last 2 boxes were disappointing, they wrote me asking me to explain why and then blocked and deleted me 1 minute after I wrote them back. Their customer service is horrible and the wait list for these boxes is to long for them to send you stuff you can't even use or already have. Out of the 4 boxes I received I only have used products from 1 and a half.
---
Curlbox Voucher Codes & Special Offers
There are no exclusive discounts right now
But you can STILL get the best introductory deal from Curlbox with our unique link.
---
Latest Tweets from Curlbox
See their latest Tweets and see how quick and responsive they are at customer service and sorting issues out with customers.
---
Something wrong with this listing? Update this box details
WANT A FREE SUBSCRIPTION BOX?
JOIN OUR MAILING LIST & GET EXCLUSIVE OFFERS EMAILED TO YOU EVERY MONTH