Dollar Shave Club reviews
Dollar Shave Club - Shave Time. Shave Money. Dollar Shave Club sends high quality razors to your door for a few bucks a month so you can always shave with a fresh blade. Satisfaction guaranteed. Join today!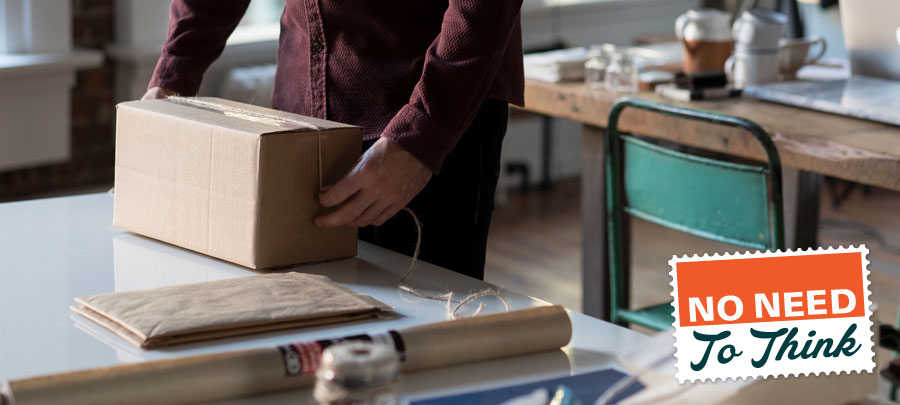 ---
1 Reviews of Dollar Shave Club from Real Customers:
Our subscription box listings feature real customer reviews. Subscribers rate a box based on value, appearance, and other aspects, as well as providing comments and feedback about their experience with customer service. Our subscription box reviews provide a more accurate overview of boxes than from bloggers. We check all reviews are genuine. Want to leave your view? Write your review below.
Verified Review - December 2017
Dollar Shave Club - Worth every penny!
By Debbie R
I have been a member of Dollar Shave Club for over a year and a half and just love it! I was so tired of paying exorbitant fees for disposable razor heads (why are they cheaper than buying a new disposable razor?). I like men's razors better than the female options and insist on a least a 4 blade razor head. I joined DSC, pay $6.00 a month for 4 new razor heads every month (other subscription options available and I paid an extra one time purchase of $6.00 for the razor handle). Every month, I receive an email telling me the shipment is on the way (prior to billing my card) and the email gives me the option to pause the subscription for the month if I choose to do so. 4-5 days later, my brand new razor heads arrive at my door like clockwork. I shave every day and love being able to change out my razor head whenever I like! The shave is close, no cuts, and keeps my parts hair-free and silky smooth.
I have also tried some of their other products (love the shave balm) and have enjoyed them as well. Everything is well priced and a great value for your money!
---
Dollar Shave Club Voucher Codes & Special Offers
There are no exclusive discounts right now
But you can STILL get the best introductory deal from Dollar Shave Club with our unique link.
---
Latest Tweets from Dollar Shave Club
See their latest Tweets and see how quick and responsive they are at customer service and sorting issues out with customers.
Twitter has returned errors:
"Rate limit exceeded [error code: 88]"
More information on errors that have codes here.
---
Something wrong with this listing? Update this box details
WANT A FREE SUBSCRIPTION BOX?
JOIN OUR MAILING LIST & GET EXCLUSIVE OFFERS EMAILED TO YOU EVERY MONTH