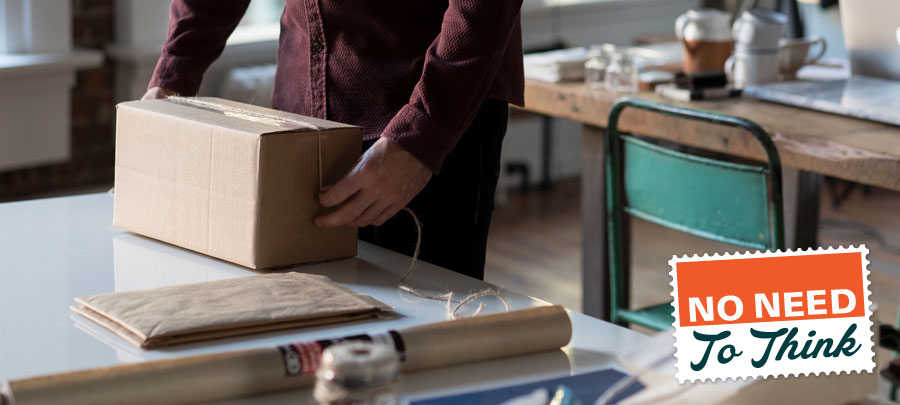 ---
1 Reviews of Owlcrate from Real Customers:
Our subscription box listings feature real customer reviews. Subscribers rate a box based on value, appearance, and other aspects, as well as providing comments and feedback about their experience with customer service. Our subscription box reviews provide a more accurate overview of boxes than from bloggers. We check all reviews are genuine. Want to leave your view? Write your review below.
Verified Review - May 2017
One of the best YA book boxes I've ever received!
By Becky
I am such a HUGE fan of OwlCrate. I just received my third box from them and I am counting down the days until I get my next one. This box is full of bookish goodies and a newly released YA book (many signed or with a signed bookplate). The best part about this box is that they cater to all genres. The May 2017 box is for comic book fans, April's box (2017) was great for fans of YA contemporary and a few boxes before that were great for fantasy lovers. It's clear that the OwlCrate teams takes the time to pick the best items to complement their themes and they have blown me away every time.
---
Owlcrate Voucher Codes & Special Offers
NO DISCOUNTS RIGHT NOW
Sign up today for the best price available!
---
Latest Tweets from Owlcrate
See their latest Tweets and see how quick and responsive they are at customer service and sorting issues out with customers.
---
Something wrong with this listing? Update this box details
WANT A FREE SUBSCRIPTION BOX?
JOIN OUR MAILING LIST & GET EXCLUSIVE OFFERS EMAILED TO YOU EVERY MONTH