Kiwi Crate reviews
Home Kids' hands-on activities - including arts, crafts, science - delivered monthly to your door with all materials included. Developed by parents, reviewed by experts, tested by kids. Free shipping. Spark creativity and curiosity. Join the fun!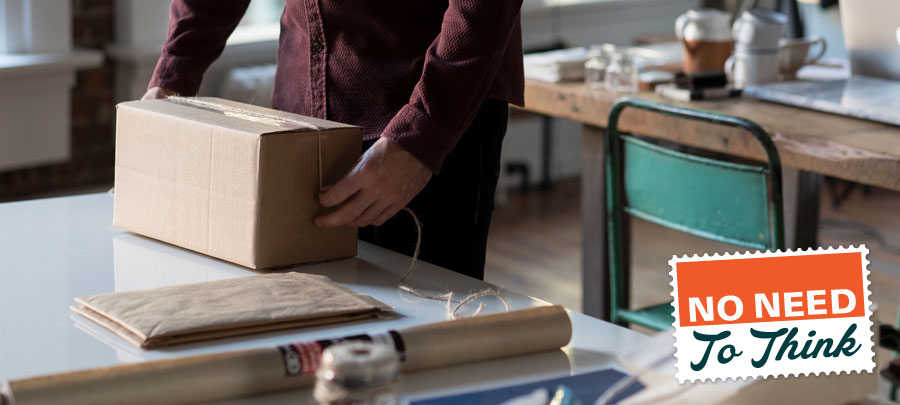 ---
1 Reviews of Kiwi Crate from Real Customers:
Our subscription box listings feature real customer reviews. Subscribers rate a box based on value, appearance, and other aspects, as well as providing comments and feedback about their experience with customer service. Our subscription box reviews provide a more accurate overview of boxes than from bloggers. We check all reviews are genuine. Want to leave your view? Write your review below.
Verified Review - February 2021
Fun crafts, but don't expect each child to receive their own mail
By Bethany
First, the kids enjoyed the crates. We had the tinker crate for a 12 year old and doodle for 10 year old. Both were at the right level for their ages.
I ordered each crates separately a few weeks apart, so that each child would get their own mail, as that's a big part of the reason we chose kiwi crate.
Instead the company decided to ship 1 box labeled with just 1 child's name, containing both crates. An enclosed packing slip indicated which crate goes to which child. When I complained, the company's response was it saved them shipping costs and they are too busy to label the crates accurately- It's easier to send all crates to the address and one child, and let the family sort it out. I cancelled my subscription
---
Kiwi Crate Voucher Codes & Special Offers
There are no exclusive discounts right now
But you can STILL get the best introductory deal from Kiwi Crate with our unique link.
---
Latest Tweets from Kiwi Crate
See their latest Tweets and see how quick and responsive they are at customer service and sorting issues out with customers.
Twitter has returned errors:
"Rate limit exceeded [error code: 88]"
More information on errors that have codes here.
---
Something wrong with this listing? Update this box details
WANT A FREE SUBSCRIPTION BOX?
JOIN OUR MAILING LIST & GET EXCLUSIVE OFFERS EMAILED TO YOU EVERY MONTH