Shoedazzle reviews
Women's Shoes, Boots, Wedges, Pumps, Flats, Sandals, and Handbags - Shoedazzle.com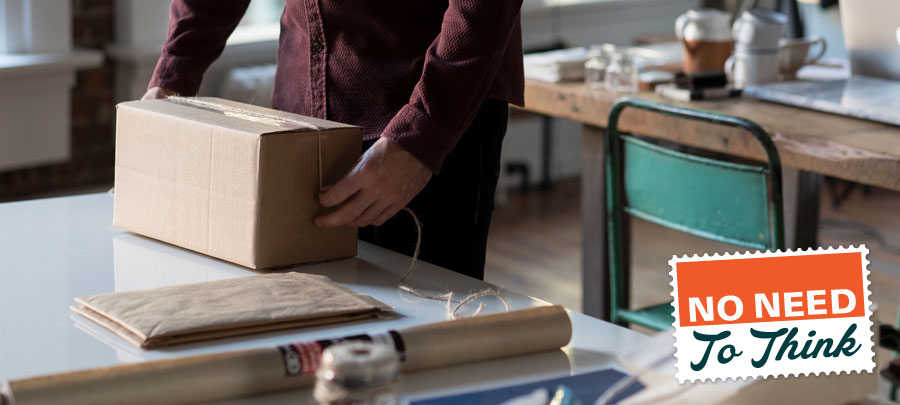 Perfect pair of shoes every month
We need your help with Shoedazzle
We don't have much information on Shoedazzle subscription box -
help us by submitting updated information about this box
! It will only take you a minute. Thank you!
Picking the best monthly boxes is easy with our directory of subscription boxes. Navigate to the type of subscription box you are looking for, such as a food box or a beauty box, and you can view pictures, descriptions and review scores for the different boxes available. Read reviews to help guide you to your best purchase!
Using our massive customer reviews database, we can also show you the 30 Best Subscription Boxes right now. Any of these will be a great starting point to start getting deliveries!
Women's Shoes, Boots, Wedges, Pumps, Flats, Sandals, and Handbags – Shoedazzle.com
Overall User Rating

Rated 0 stars




0

/ 5 (

0

Reviewers

)
See Shoedazzle alternatives & other boxes people like.
See other best subscription boxes in Fashion, Women.
---
0 Reviews of Shoedazzle from Real Customers:
We need your help!
There are currently no reviews for Shoedazzle - why not be the first to write one and
add your review below!
---
Shoedazzle Voucher Codes & Special Offers
There are no exclusive discounts right now
But you can STILL get the best introductory deal from Shoedazzle with our unique link.
---
Latest Tweets from Shoedazzle
See their latest Tweets and see how quick and responsive they are at customer service and sorting issues out with customers.
You LOVED this baddie version of Cinderella's glass slipper, so we had to bring it back. Grab the Mika pump before…
twitter.com/i/web/status/1…
---
Something wrong with this listing? Update this box details
WANT A FREE SUBSCRIPTION BOX?
JOIN OUR MAILING LIST & GET EXCLUSIVE OFFERS EMAILED TO YOU EVERY MONTH