Boxtera [Permanently Closed]
At Boxtera, you will be allowed  to BYOB of snacks! Build Your Own Box!! Boxtera strives to unite healthy snackers by delivering all-natural snacks right to your doorstep. Simply select the snack box size of our choice, choose from dozens of delicious healthier choice snacks, and voilà! Boxtera will ship that box straight to your doorstep. Snack has […]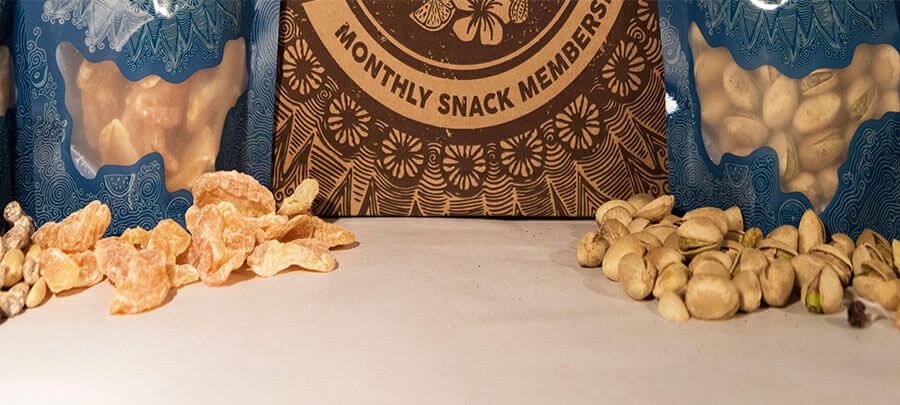 This subscription box has closed. Out of business. Bit the dust. Punched their last ticket. Yes, we've heard this box has shut down and is no longer available. Are we wrong? Contact us to let us know.
Don't worry! There are loads of other subscription boxes to try instead of this one! Picking the best monthly boxes is easy with our directory of subscription boxes. Navigate to the type of subscription box you are looking for, such as a food box or a beauty box, and you can view pictures, descriptions and review scores for the different boxes available. Read reviews to help guide you to your best purchase!
Using our massive customer reviews database, we can also show you the 30 Best Subscription Boxes right now. Any of these will be a great starting point to start getting deliveries!
Want to know about Boxtera anyway? Here's what we knew about them:
At Boxtera, you will be allowed  to BYOB of snacks! Build Your Own Box!! Boxtera strives to unite healthy snackers by delivering all-natural snacks right to your doorstep.
Simply select the snack box size of our choice, choose from dozens of delicious healthier choice snacks, and voilà! Boxtera will ship that box straight to your doorstep. Snack has never been more fun!
From Organic, to Gluten Free, to Healthier Choice snacks…Boxtera has something for everyone. Including YOU! So head over to Boxtera now…and BYOB!
Try the Trail Box to get 5 sample sizes of our fan's favourite snacks for FREE! Then get stuck in to customising your own box of favourites. Boxtera is a great way to find, sample and fall in love with healthy snacks!
Overall User Rating

Rated 5 stars




5

/ 5 (

3

Reviewers

)
WANT A FREE SUBSCRIPTION BOX?
JOIN OUR MAILING LIST & GET EXCLUSIVE OFFERS EMAILED TO YOU EVERY MONTH