Mindful Chef reviews
Mindful Chef is the UK's number one rated recipe box company, set up in 2015 by three friends Giles, Myles & Rob, on a mission to make healthy eating easy.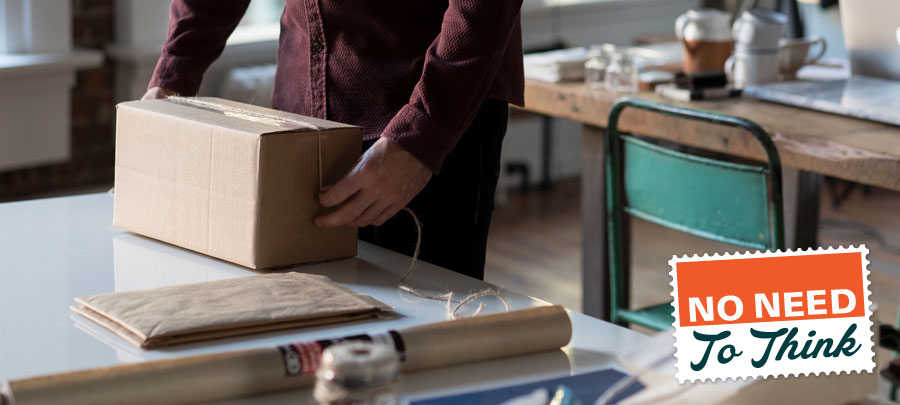 Healthy eating made easy.
Mindful Chef is the UK's number one rated recipe box company, set up in 2015 by three friends Giles, Myles & Rob, on a mission to make healthy eating easy.
The Healthy Recipe Box Company. Voted the UK's top recipe box on Trustpilot.
Our recipe boxes ensure our customers have the tools to conveniently eat high-quality, nutritious meals that help them feel far healthier and happier.
They do this by:
1. Delivering healthy recipe cards and ingredients straight to your door
2. Focussing exclusively on high-quality ingredients with multiple health benefits
3. Theyare proud to source our meat and fish from small award-winning British farms
4. Ensuring all of their meals are 100% gluten free with no refined carbs
5. Catering for vegan dietary requirements
6. Providing a wide range of box options to suit all lifestyles, including 1, 2 and 4 person boxes
We're proud to announce that we've joined forces with One Feeds Two, a charity that helps children from some of the poorest countries in the world by providing them with nutritious school meals.
For every Mindful Chef meal a customer buys, a child living in poverty gets a school meal, it's as simple as that.
Not only does this mean a child doesn't have to go hungry but it should encourage school attendance, improving their prospects in life. We've already donated over 50,000 meals and our target for 2018 is over 1,000,000. Together we are rethinking the meaning of good food.
Mindful Chef is a health-focused food box company set up by school friends Giles, Myles and Rob. Since launch in 2015, they've shipped over 500,000 healthy recipes from small farms in Devon where they grew up. Our approach is very simple, yet incredibly effective in helping you lead a healthier life. Mindful Chef believes in reducing your intake of sugar and refined carbs. As a result, they never deliver pasta, bread or white rice – instead all their recipes are based on innovative uses of fresh vegetables.
The process couldn't be simpler, with an easy-to-follow 3 step process:
1. Choose your recipes. Delicious, imaginative gluten-free recipes that change every week
2. Mindful Chef source & deliver good-for-you ingredients from small West Country farms
3. You cook & enjoy healthy evening meals with simple and speedy prep
Overall User Rating

Rated 0 stars




0

/ 5 (

0

Reviewers

)
See Mindful Chef alternatives & other boxes people like.
See other best subscription boxes in Food, Healthy, Meals.
---
0 Reviews of Mindful Chef from Real Customers:
We need your help!
There are currently no reviews for Mindful Chef - why not be the first to write one and
add your review below!
---
Mindful Chef Voucher Codes & Special Offers
There are no exclusive discounts right now
But you can STILL get the best introductory deal from Mindful Chef with our unique link.
---
Latest Facebook Updates from Mindful Chef
---
Latest Tweets from Mindful Chef
See their latest Tweets and see how quick and responsive they are at customer service and sorting issues out with customers.
Twitter has returned errors:
"Could not authenticate you. [error code: 32]"
More information on errors that have codes here.
---
Something wrong with this listing? Update this box details
WANT A FREE SUBSCRIPTION BOX?
JOIN OUR MAILING LIST & GET EXCLUSIVE OFFERS EMAILED TO YOU EVERY MONTH